We were never meant to go through life, or try to follow Jesus alone. The grace of Jesus draws us together around his Word to question, learn, struggle, grow, serve, and love in community — in a pattern of life with and for one another.
Participating in one of our 'encouragement groups' meeting regularly throughout the area is a key way in which people at Shore Pres seek to break out from the modern individualistic mould to create patterns of life with and for one another. Typical encouragement group meetings will feature catching up, studying Scripture and processing things in its light, praying together, probably some good laughs, possibly a good cry… From here, ongoing prayer and support, partnership in service, deep conversation, fun, and friendship all stem forth and take their organic course. We always marvel at the far-reaching impact of ordinary gathering around Christ and his gospel.
---
We currently have 3 encouragement groups meeting in neighbourhoods on the North Shore. See regular meeting locations and times as well as brief descriptions and contact links below. Please feel free to reach out to any group leaders at any time about how to join in.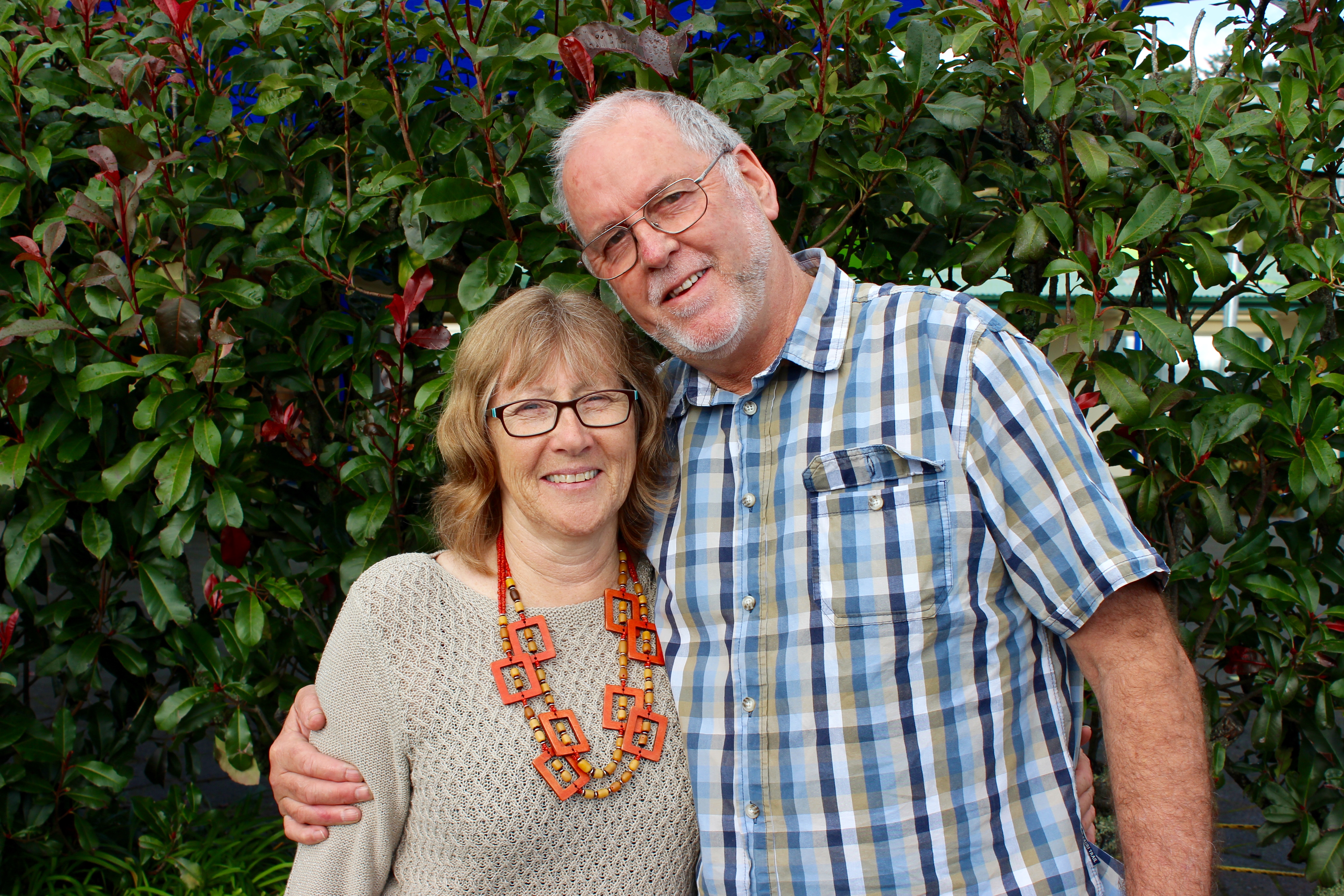 Orewa Group | Sundays — 12:00-2:00pm
Leaders: Malcom + Cathy Tasker
The Orewa group encompasses a wide range of ages and a rich blend of diverse experiences and perspectives. This group meets on every other Sunday after church, and usually includes a meal together before time of helpful reflection on the morning's sermon.

Torbay Group | Sundays — 6:30-8:00pm
Leaders: Peter + Janet Boyd
The Boyds' home is always a warm and welcoming place for interesting and upbuilding conversation. This group of mixed ages, families, singles, and couples enjoys the freedom to ask and explore deep questions together.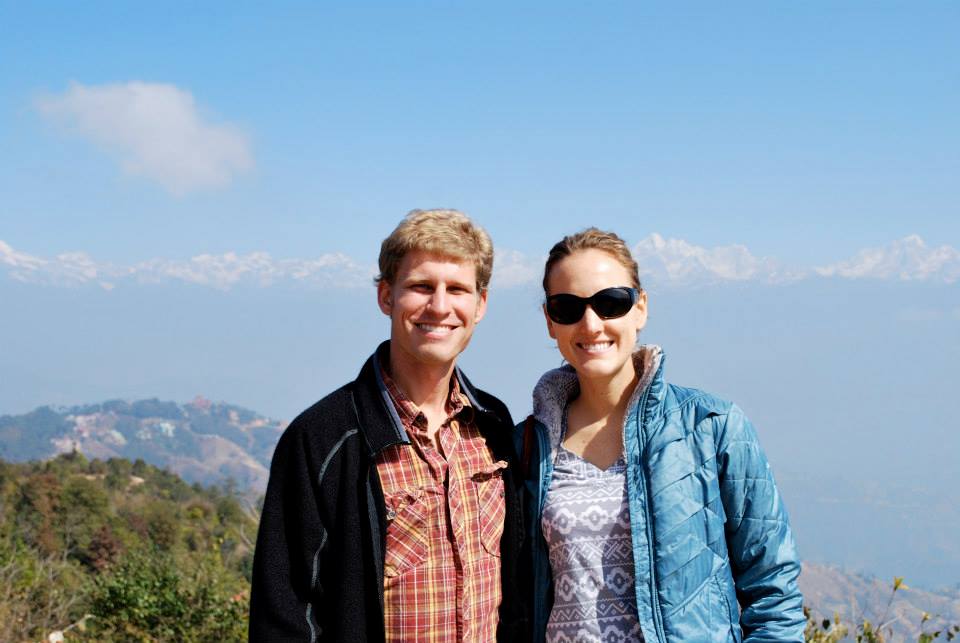 Pinehill Group | Thursdays — 6:30-8:00pm
Leaders: David + Gretchen Bruner
The Pinehill group aims to provide space for people to wrestle with the gospel and its application in everyday life. This group of mostly singles and couples without children also actively seeks out opportunities to serve others in the community.